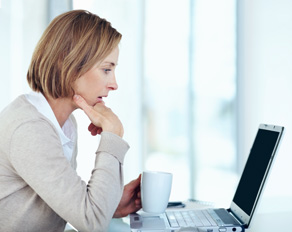 Product Information
Solutions
Downloads
Latest Service Desk Software Events, Blog & News Articles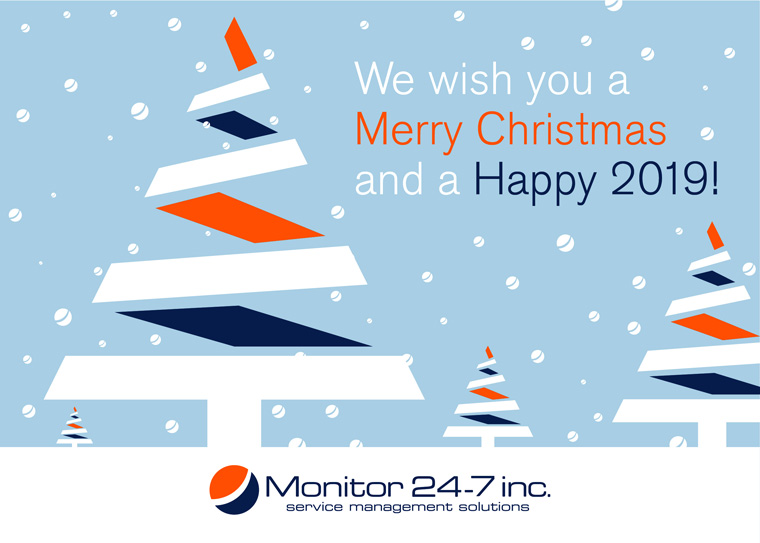 IncidentMonitor News December
We've been working as diligently as santa's elves since our last news letter. A new release of IncidentMonitor - Version 9.7.40 is going to be ready in early January 2019. There are some great new enhancements enabling you to define your own request layouts, simplify your service level rules and evaluate on percentages, an ever advancing UI and our V1 of Service Desk BI.
IncidentMonitor News December

---
ITIL Workflow and Service Catalogue Form Designer
IncidentMonitor Service Desk Software offers a workflow designer which helps you to create the most advanced process flows within a few clicks. Combine this Graphical designer with our Graphical Service Catalogue Form Designer and you get the most advanced and flexible solution.