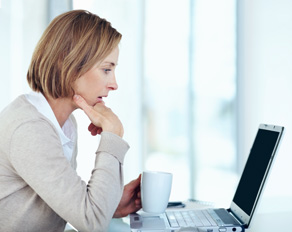 Product Information
Solutions
Downloads
Latest Service Desk Software Events, Blog & News Articles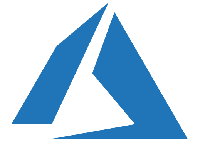 IncidentMonitor In Azure - Why we chose to run our ITSM Software in Azure
We recently decided to move our corporate SaaS IncidentMonitor environment to Microsoft's Azure platform. In doing so we thought it may prove beneficial to others to recount our experience moving IncidentMonitor to Azure. Although we moved a large number of VMs to Azure the process is the same for a single client, just repeated many times.
IncidentMonitor ITSM in Azure

---
ITIL Workflow and Service Catalogue Form Designer
IncidentMonitor Service Desk Software offers a workflow designer which helps you to create the most advanced process flows within a few clicks. Combine this Graphical designer with our Graphical Service Catalogue Form Designer and you get the most advanced and flexible solution.