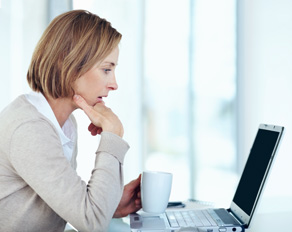 Product Information
Solutions
Downloads
Latest Service Desk Software Events, Blog & News Articles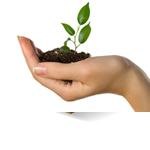 Smart usage of service desk software by small and medium size (SMB) organization.
In this blog post we introduce some ideas how to profit from Service Desk software for small and medium size businesses. Service Desk software is not something which only large organizations can profit from. Monitor 24-7's focus is to deliver enterprise service desk software to any size organization. We believe that software should not only be easy to use and even more easy to maintain. It should also be low cost. Everyone should be able to afford a great service desk software.
7 ideas for SMB companies to profit from service desk software.
---
ITIL Workflow and Service Catalogue Form Designer
IncidentMonitor Service Desk Software offers a workflow designer which helps you to create the most advanced process flows within a few clicks. Combine this Graphical designer with our Graphical Service Catalogue Form Designer and you get the most advanced and flexible solution.